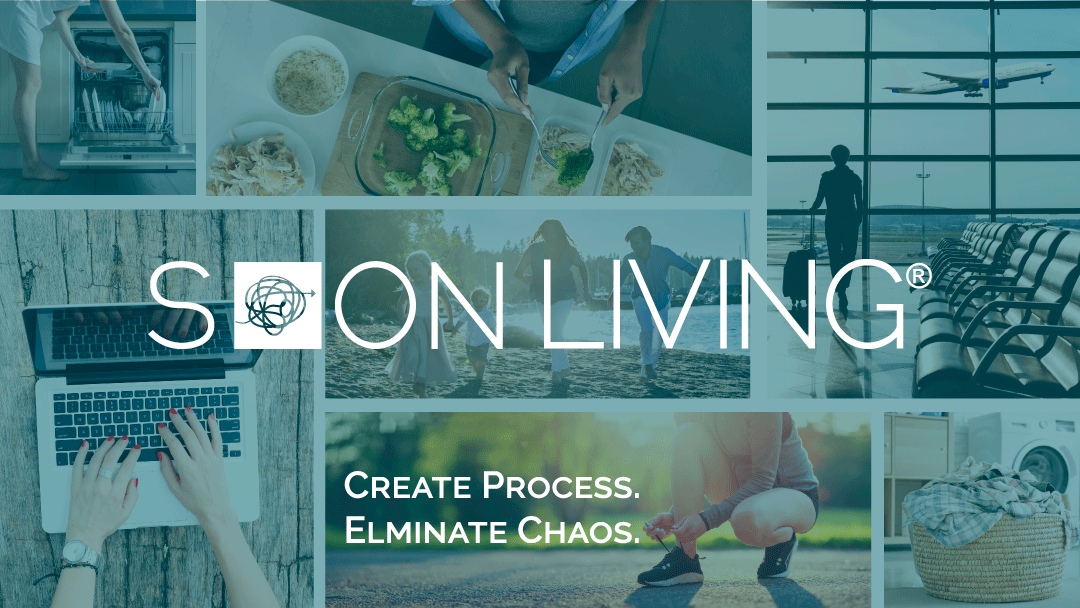 Welcome to SooN LIVING!
I am thrilled to have you here! I'm Elisha Herzog, the creator of SooN LIVING and SooN is an acronym I developed to better describe my superpower. It stands for SOMETHING out of NOTHING. 
I consider my superpower bringing process to chaos. This skill has led me to uncover some pretty helpful tools, methods and techniques for tackling life's obstacles. I share these discoveries across SooN LIVING.
Thank you for stopping by! Feedback welcome: elisha@soonliving.com.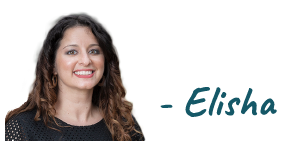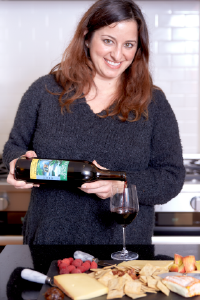 New to SooN LIVING?
I'd love to share how being a cashew, wife and mother has influenced it. You can learn about the SooN LIVING origin story on START HERE
Tame Holiday Chaos
————-
The holidays can be a very stressful time of year. Keep things simple throughout this holiday season with these tips.
the post that got everyone talking
————-
I had an abortion. I tried to have that same abortion multiple times. I was 20-weeks pregnant. Before you pass judgement on me please take time to learn the facts.
Become An Official SooN LIVING Fan*
Learn how to tame YOUR chaos with exclusive content, productivity hacks and the occasional funny story.
*A low-risk time commitment; unsubscribe anytime.
Looking for Something?
Search SooN LIVING and let us know if you don't find what you are looking for!