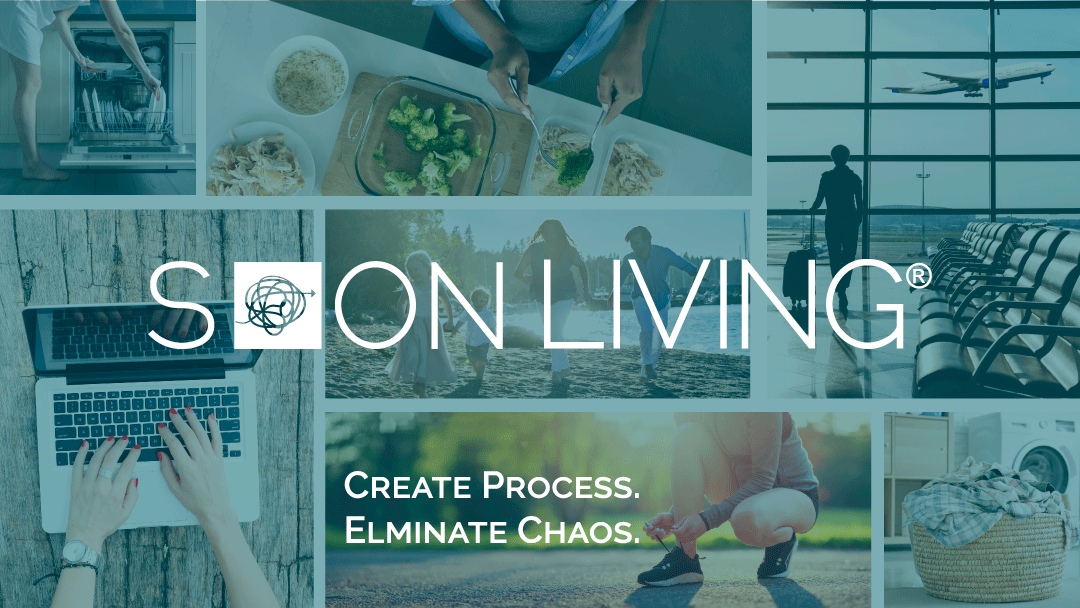 Welcome to SooN LIVING!
I am thrilled to have you here! I'm Elisha Herzog, the creator of SooN LIVING and SooN is an acronym I developed to better describe my superpower. It stands for SOMETHING out of NOTHING. 
I consider my superpower bringing process to chaos. This skill has led me to uncover some pretty helpful tools, methods and techniques for tackling life's obstacles. I share these discoveries across SooN LIVING.
Thank you for stopping by! Feedback welcome: elisha@soonliving.com.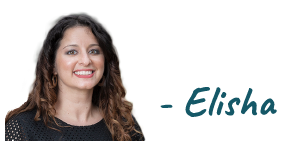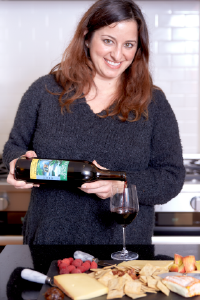 New to SooN LIVING?
I'd love to share how being a cashew, wife and mother has influenced it. You can learn about the SooN LIVING origin story on START HERE
Subscribe to the SooN LIVING Newsletter!
Learn how to tame the chaos in your life by joining our email list. Receive exclusive content, productivity hacks and the occasional funny story — a little variety to your standard phone scroll content.
[Honestly, it's a real low- risk commitment. You can unsubscribe at anytime.]
Looking for Something?
Search SooN LIVING and let us know if you don't find what you are looking for!