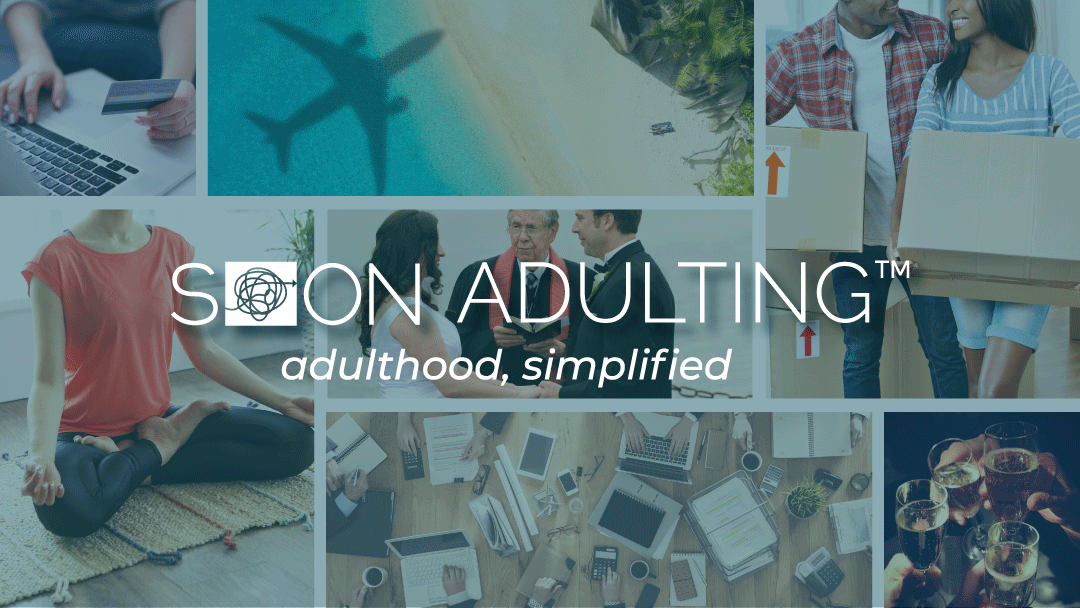 Welcome to SooN ADULTING!
When you type, "how to be an adult" into Google you will get about 18 million results. It's a lot of advice, encouragement and guidance on what to focus on when making the transition to adulthood. [Admittedly, I did not go past the first page.]
Needless to say, there is no right way to be an adult.  More importantly, I am in no way claiming I do it perfectly.  Quite the contrary actually — I have made thousands of mistakes.  Some were painful, most were embarrassing but all of them were important learning opportunities.  Many which translated into tools that helped me improve my efficiency in adulthood. Mainly processes for personal finance, travel tips, home decorating ideas and a lot of "how tos" for the various milestones one encounters in adulthood.
And now I've compiled that all here in SooN ADULTING.  Which means that there is now 18 million and one options to choose from.
Happy Adulting!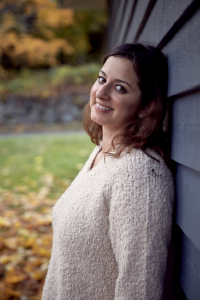 New to SooN ADULTING?
I'd love to share how my self-proclaimed super power of bringing process to chaos has influenced it. You can learn about the SooN LIVING origin story on START HERE
Recently from SooN Adulting…