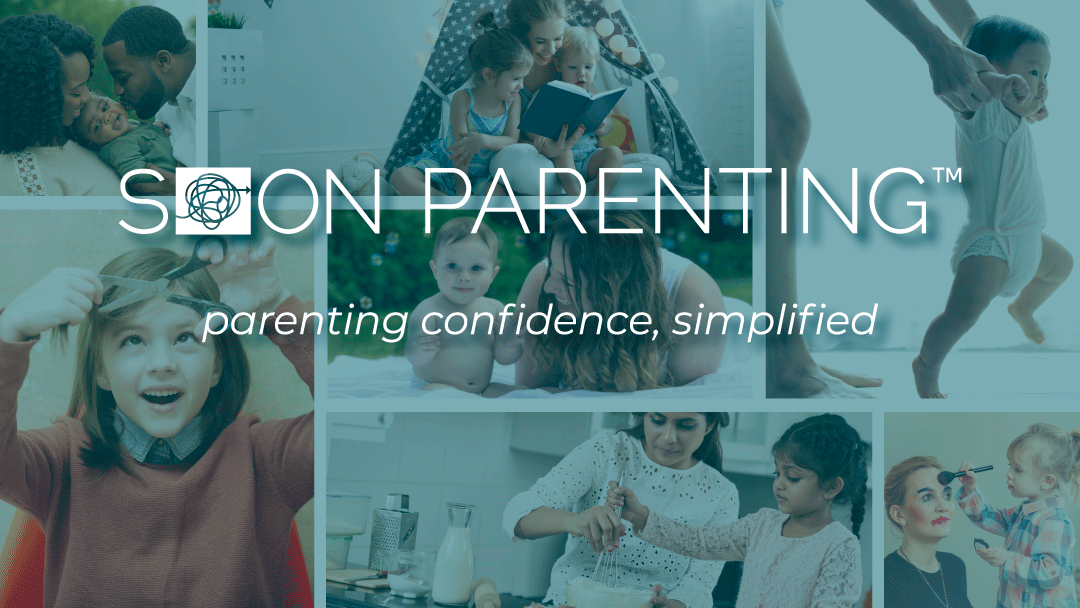 Welcome to SooN PARENTING!
Before children I thought there were numerous stages in life such as childhood, adolescence, and literally every decade after that. But as a mom, I've realized my life has two stages: BEFORE and AFTER kids.
BEFORE kids I defined "busy" as hitting up happy hour or pilates after work and then going out with friends well past midnight. Then, after all that activity — I'd complain of being "tired" when I couldn't sleep past noon on the weekends.
Now. It would be impossible for me to list out all the lessons I've learned AFTER kids so I'll simplify it to these three things:
1. Being a parent has taught me the true meaning of PRIORITIES.
2. As a full-time working parent I've learned how important it is to DEFEND YOUR TIME. 
3. Being responsible for another human is HARD… At first, "parenting" was really just about trying to keep my kids alive. It took a lot of time and mistakes to learn that the key to parenting freedom is CONFIDENCE. Once I had it, I stopped worrying about what other people think.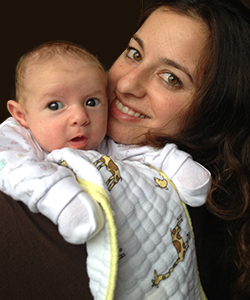 New to SooN PARENTING?
I'm convinced that parenting is simply navigating chaos efficiently. I rely on productivity hacks and a ton of humor. To learn more about how I've grown to thrive in this environment, START HERE
I've been a parent since 2014 and have found that building parenting confidence is an ongoing process.  Probably because children can be unpredictable and they have a unique ability to dramatically change your world in an instant.  Like any good branch of study, parenting requires learning, curiousity and a lot of patience. It also demands constant growth.  It's clear to me now that the more I learn as a parent, the more confident I grow.
SooN PARENTING is simply all the tools, tips and wisdom that I've discovered along this crazy journey. It may be helpful or you may decide that I am completely nuts.  My parenting confidence keeps me comfortable either way. Though, in the spirit of continued learning, I would love to hear what has been working for you to grow your own parenting confidence in the comments section.
While being a parent is hard, I'm convinced that parenting might just be my biggest accomplishment.
It really does take a village, so good luck!

Subscribe to the Newsletter!
Learn how to tame the chaos in your life by joining our email list. Receive exclusive content, productivity hacks and the occasional funny story — a little variety to your standard phone scroll content.
[Honestly, it's a real low- risk commitment. You can unsubscribe at anytime.]
Looking for Something?
Search SooN LIVING and let us know if you don't find what you are looking for!
Feedback? Input? Questions?
We cannot wait to hear from you!