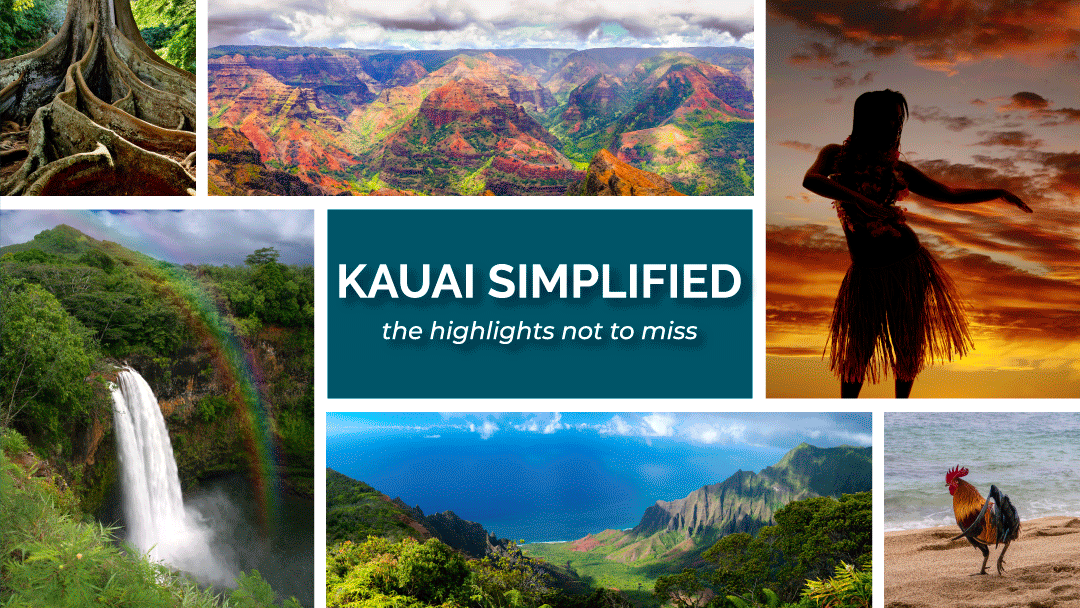 Dear Curious SooN Adults of the Internet,
I absolutely love Kauai.  It is my favorite Hawaiian Island — a data set that also includes Hawaii [aka the big island], Maui and Oahu.  In total, I have been to Kauai 6 times.
I have pulled together these highlights.
If you visit — I am curious to learn about your SooN Kauai discoveries and hope to hear about them in the comments section!
Aloha,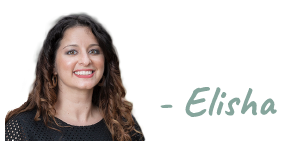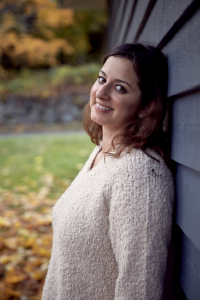 New to SooN ADULTING?
I'd love to share how my self-proclaimed super power of bringing process to chaos has influenced it. You can learn about the SooN LIVING origin story on START HERE
Feedback? Input? Questions?
We cannot wait to hear from you!