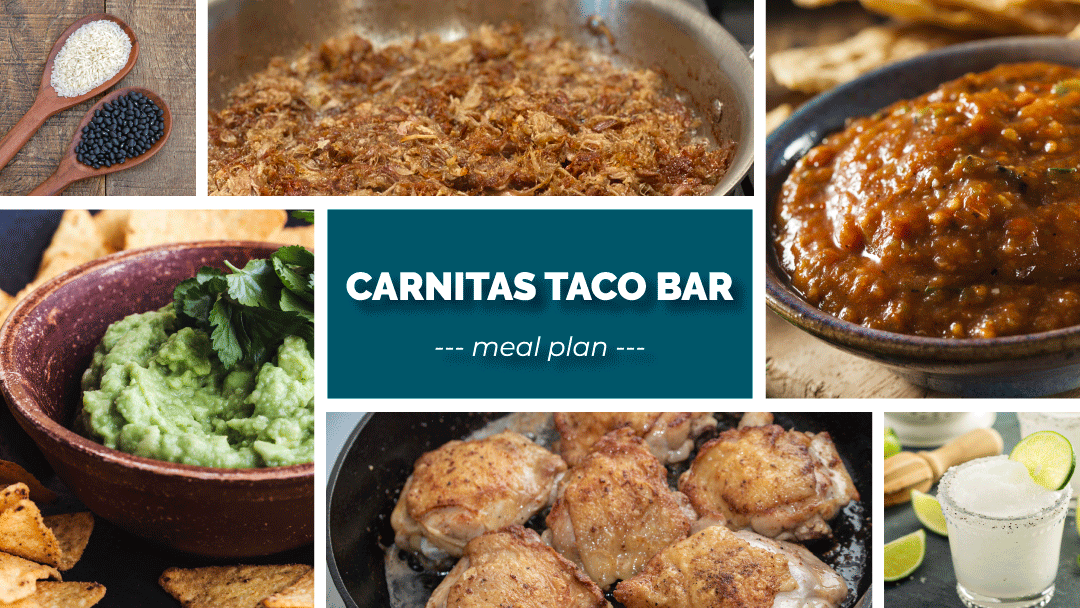 Meal Plan Shortcuts
It takes time to waste time. Skip right to it!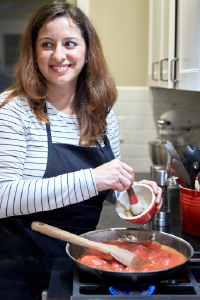 New to SooN Cooking?
No problem! Some quick background on the concept: I love to cook and realized that I often had to adjust my meal plan to accomodate for for my friends and family with dietary requirements when they joined me for a meal.  More often than not, I didn't know how to modify my recipe to address their dietary needs which launched me into some deep research and left me with a lot of fear, uncertainty and doubt that I was preparing the recipe the right way for my guest.  A concept that I now call Meal Planning FUD [fear, uncertainty and doubt]. To combat Meal Planning FUD each of my recipes has eight variations which covers everything from vegetarian to Kosher to gluten-free so that you can cut the Meal Planning FUD out of your life and feel comfortable serving the recipe to a variety of guests. Check out the SooN Cooking About page for the complete details.
This post contains affiliate links which doesn't impact YOUR customer experience.  What it means is that when you buy something AFTER clicking on the links THEN the merchant may pay me a commission for the traffic and revenue generated from that sale. To forgo the affiliate process, you would need to separately search for the hyperlinked items listed below on the internet. Curious to learn more about this process? https://soonliving.com/start-here/legal/ has the full details.

Number of Unique Recipes: 6
Serves:  6-8 | Prep: 2 h 30 m | Cook: 2 h 45 m | Total Time: 5 h 15 m
Please don't be discouraged by the total time for this meal plan! The reality is that most of the time spent preparing this meal is "inactive"  — meaning you complete a small "active" step and then walk away while the real work happens without you.
It is important to work backwards from when you want to serve your meal so that you can start the process at the right time and avoid hangry guests who crowd around you while you bring everything together. For instance, if you want to serve dinner at 6pm, I'd aim to start cooking the pork no later than 1pm. You can also do this work a few days before! All the other elements of this meal can be done simultaneously in under 90 minutes.
Even more exciting is that you will get faster in your execution the more often you prepare this meal. So if "Taco Tuesday" is on your regular rotation — you are about 3-5 reps from making this meal become muscle memory!!!!
Produce
1 Head Cilantro
1 Head Red Kale
1 Orange
2 Limes
2 White Onions
1 Red Onion
1 Shallot
2 Heads Garlic
3 Mixed Bell Peppers
1 Jalapeño
1 Head Corn
1 Tomatillo
1 Package Cherry Tomatoes
3 Avocados
Dairy
Sour Cream
Cheddar Cheese
Goat Cheese
Bulk Pantry
Black Beans
White Rice
Kosher Salt
Pepper
Granulated Garlic
Cumin
Paprika
Liquid Smoke
Olive Oil
Any high-heat oil [Avocado]
White Wine Vinegar
White Wine
Other
1 lbs. Pork Country-Style Ribs
1 Can Diced Tomatoes
1 Can Fire-Roasted Tomatoes
1 Can Diced Green Chili
Corn or Flour Tortillas
Corn Chips
For Serving
Buffet Server [Beans/Rice/Carnitas]
Bowl for Veggie Dish
Dishes for Toppings
Sides
Spanish Rice
Black Beans
Fiesta Veggies
Main
Corn or Flour Tortillas
Carnitas Filling
Santa Fe Sauce
Goat Cheese [optional]
Toppings
Cheddar Cheese
Guacamole
Sour Cream
Salsa
Behind the Scenes
the SooN COOKING origin story
Dear SooN COOKS of the Internet,
This meal plan is my go-to for tacos. It's delicious and can serve my family on a Taco Tuesday or to scale for a larger party. Either way, there is something for everyone on this meal plan and you are sure to get rave reviews.
Enjoy,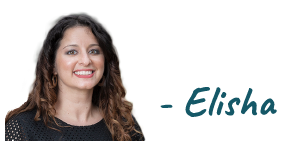 Become An Official SooN LIVING Fan*
Learn how to tame YOUR chaos with exclusive content, productivity hacks and the occasional funny story.
*A low-risk time commitment; unsubscribe anytime.
Feedback? Input? Questions?
We cannot wait to hear from you!