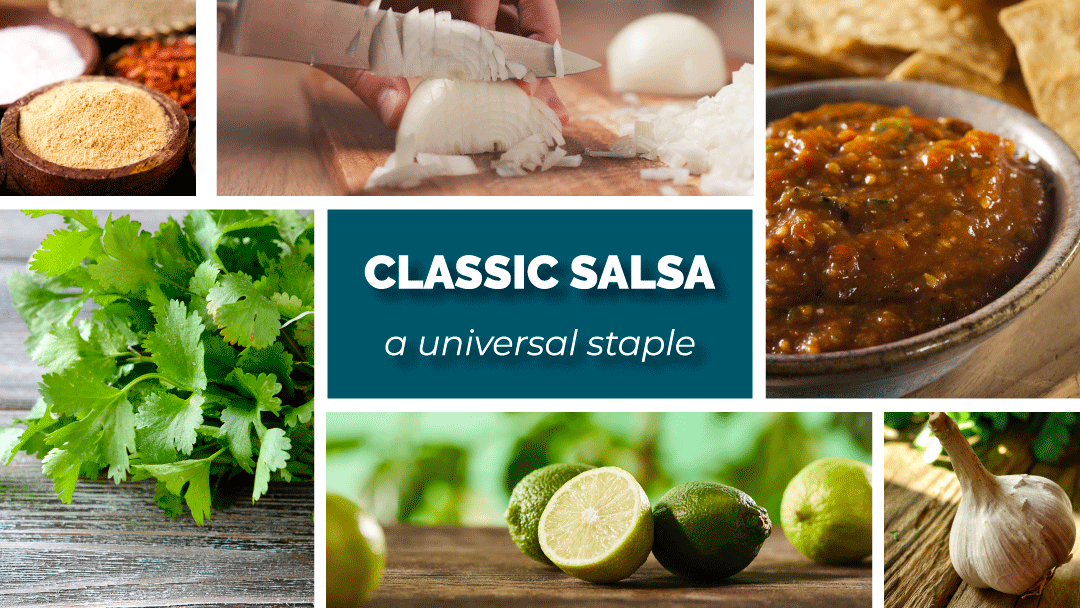 SooN COOKING Shortcuts
It takes time to waste time.  Skip right to it!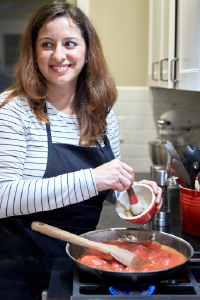 New to SooN Cooking?
No problem! Some quick background on the concept: I love to cook and realized that I often had to adjust my meal plan to accomodate for for my friends and family with dietary requirements when they joined me for a meal.  More often than not, I didn't know how to modify my recipe to address their dietary needs which launched me into some deep research and left me with a lot of fear, uncertainty and doubt that I was preparing the recipe the right way for my guest.  A concept that I now call Meal Planning FUD [fear, uncertainty and doubt]. To combat Meal Planning FUD each of my recipes has eight variations which covers everything from vegetarian to Kosher to gluten-free so that you can cut the Meal Planning FUD out of your life and feel comfortable serving the recipe to a variety of guests. Check out the SooN Cooking About page for the complete details.
This post contains affiliate links which doesn't impact YOUR customer experience.  What it means is that when you buy something AFTER clicking on the links THEN the merchant may pay me a commission for the traffic and revenue generated from that sale. To forgo the affiliate process, you would need to separately search for the hyperlinked items listed below on the internet. Curious to learn more about this process? https://soonliving.com/start-here/legal/ has the full details.

Yield: 5 cups | Prep: 20 minutes | Cook: 40 minutes | Total Time: 1 hour
Ingredients
1 TBS garlic granular
1 TBS Kosher salt
1/2 TBS cumin
1 tsp pepper
1 tsp white wine vinegar
1 can diced tomatoes
1 can fire roasted tomatoes
1 lime [~2 TBS]
1 white onion sliced
1/2 jalapeño
1 head of cilantro destemmed
1/8 tsp paprika [optional]
1/8 tsp liquid smoke [optional]
Choose your SooN COOKING™ Adventure
Original
#1: Prep Ingredients
Combine all the spices into a prep bowl. Slice the onion, remove seeds from the jalapeño and juice the lime.
#2: Make the Base
Combine the lime, white wine vinegar, the jalapeño, the spice mixture and any optional ingredients in the blender. Add ONLY the can of diced tomatoes. DO NOT add the can of fire-roasted tomatoes. Now add 3/4 of the onion and 1/2 of the cilantro to the blender. Blend evenly ~30 seconds.
Now add the fire-roasted tomatoes and flash blend [about 5 seconds].
Let the base rest in the blender ~15 minutes. It is important to let the base rest because the spices, especially the salt, need time to develop their true flavor.
#3: Finish and Serve
Add the remaining 1/4 onion and 1/2 cilantro and flash blend until the cilantro and onion are chopped to your desired consistency. Taste and finish to your preference:
If you have under-salted, add 1/2 the amount you think you should add.
If you have over-salted, add 1/8 tsp of white wine vinegar or 1/4 lime.
Add more jalapeño if it is not spicy enough.
Once you have finished adjusting, let rest for another 15 minutes before tasting/adjusting again.
Serve with guacamole and chips or transform into Simple Salsa Sauce to finish Pork Carnitas, steak tacos or Eggs Santa Fe.
Express
The SooN Original is as fast as I can make it!
Kosher
Make sure to use Kosher certified products when serving Classic Salsa to someone who keeps Kosher. Follow the steps outlined in the Original recipe.
Not familiar with a Kosher diet? Learn more using the SooN LIVING Dietary Requirements Decoder.
Halal
Make sure to use Halal certified products when serving when serving Classic Salsa to someone who keeps Halal. Follow the steps in the Original recipe.
Not familiar with a Halal diet? Learn more using the SooN LIVING Dietary Requirements Decoder.
Celiac
Make sure none of the ingredients used to make the stock have gluten in them. Follow the steps in the Original recipe.
Not familiar with a Celiac diet? Learn more using the SooN LIVING Dietary Requirements Decoder.
for One
To make a smaller batch omit one of the cans of tomatoes.  This would slightly change the flavor because your base would either be 100% fire roasted tomatoes or 100% classic tomatoes. Either way will still be delicious.
Next, cut all the other ingredients in half. Then follow the directions in the Original recipe.
for Kids
Omit the jalapeño if your kids are against spice. My kids love chips so salsa is a great motivator for access to those chips…
Behind the Scenes
the SooN COOKING origin story
Dear SooN COOKS of the Internet,
This recipe is 1000% my interpretation of San Carlos Restaurant's house salsa. It was part of my regular diet from 1998 — 2007 when I worked there in High School and College. Chef Lee always kept the recipe under lock and key so I'll never know how close this version really is.
Let me know what you think in the comments section!
Enjoy,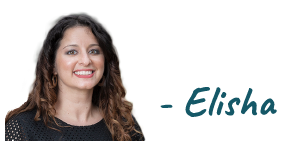 Become An Official SooN LIVING Fan*
Learn how to tame YOUR chaos with exclusive content, productivity hacks and the occasional funny story.
*A low-risk time commitment; unsubscribe anytime.
Feedback? Input? Questions?
We cannot wait to hear from you!