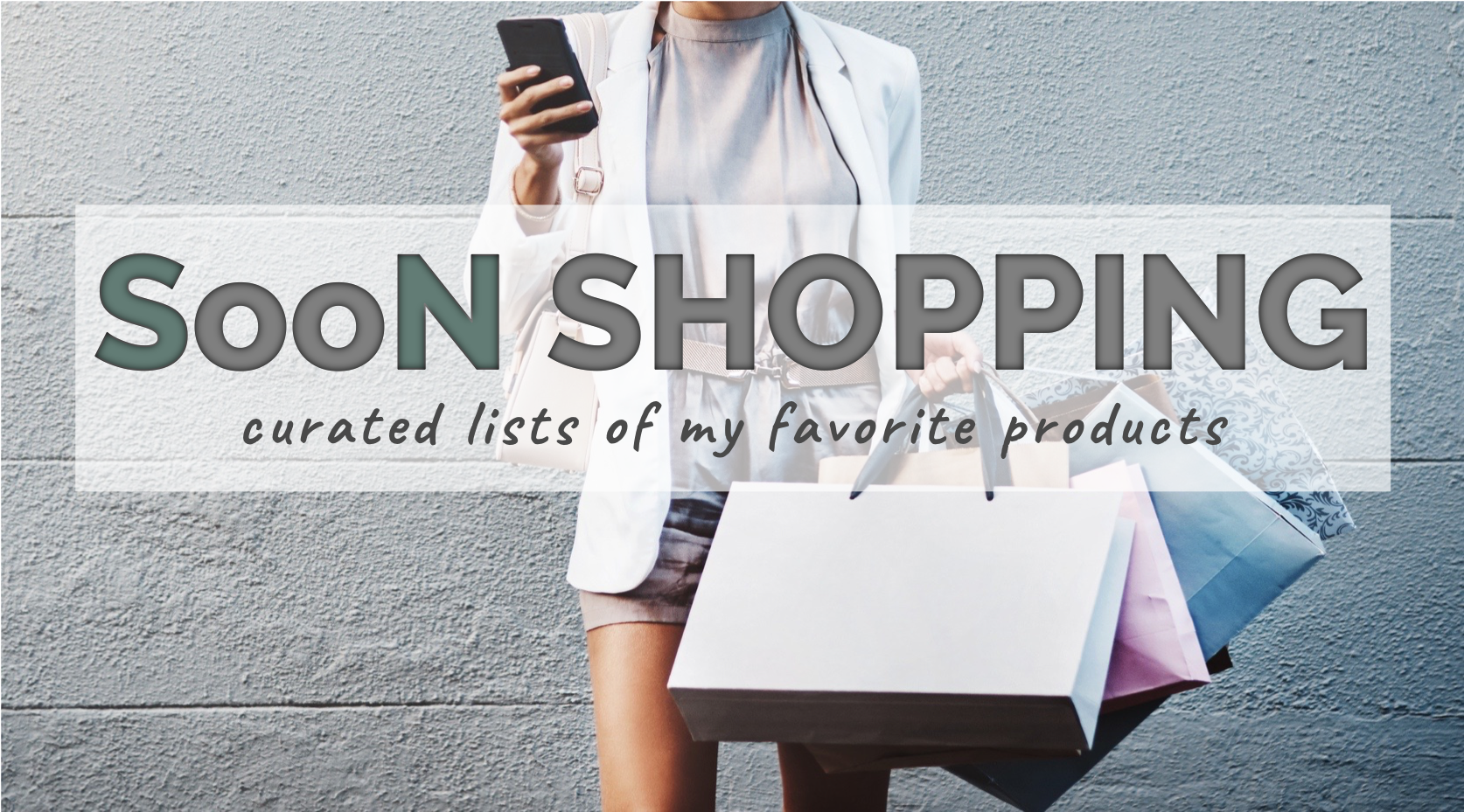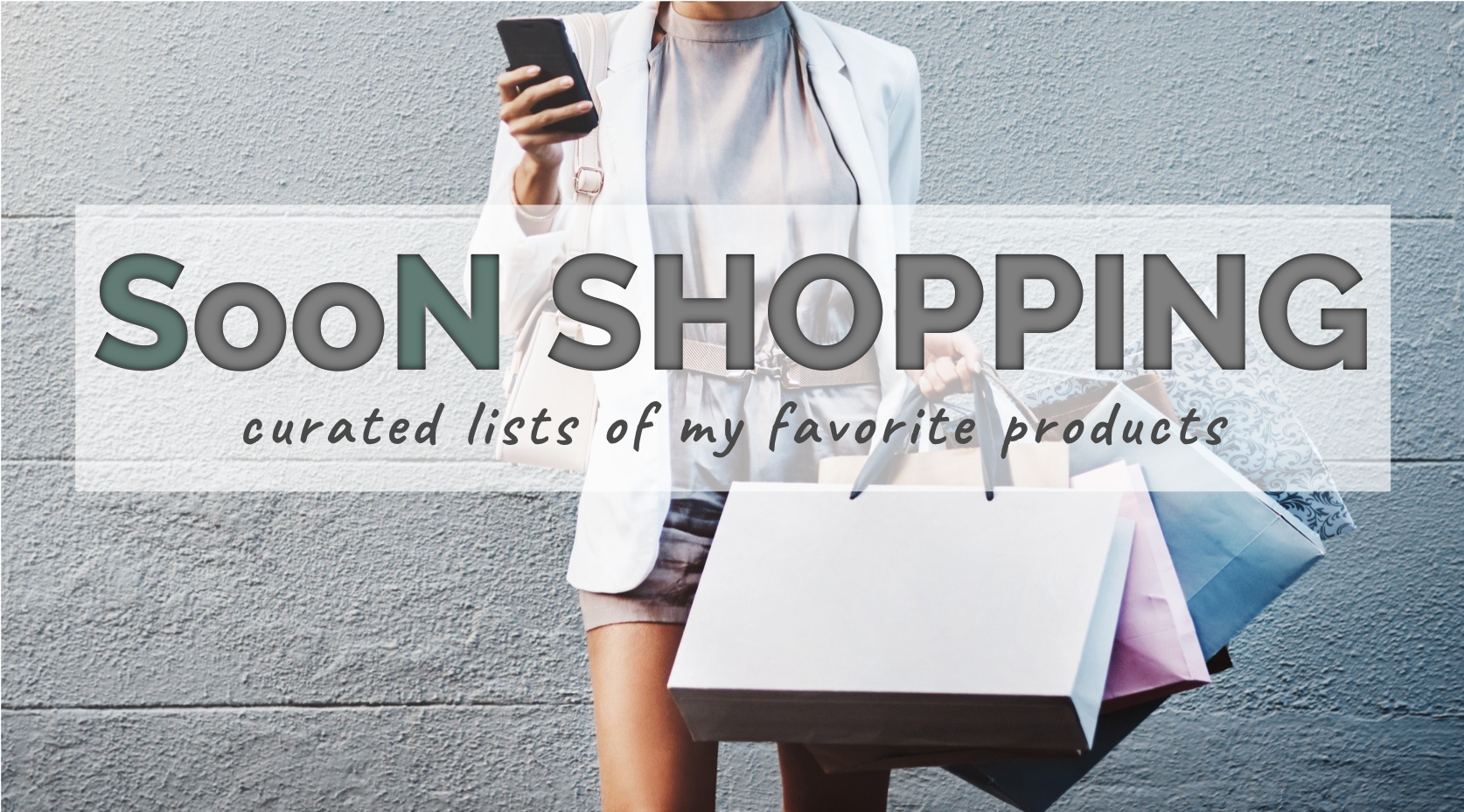 Welcome to SooN SHOPPING™
Dear Humans of the Internet,
Please take a minute to review a few quick questions which will help you determine if SooN SHOPPING is for you:
Are you engaged or expecting and have no idea what to put on your registry?
Did you recently buy a condo or house and are struggling to furnish it?
Have you been struggling to buy something for someone important in your life and need advice on what to buy?
Do you need of a little inspiration to refresh your own wish list in anticipation for holiday or birthday traffic?
If you answered "Yes" to any of these questions, then SooN SHOPPING may have the answers you are looking for.  But before we get to the "real" content please take a minute to learn more about my own shopping habits. I think this information will add important context to the recomendations which follow.
Q: Where do I shop? What are my favorite stores?
A: I shop online and in-store, it depends on the item being purchased. Whenever possible, I aim to shop local.  The big box stores in my regular rotation are: Amazon, Target, Costco, Nordstrom, Nordstrom Rack, Gap, Old Navy, Banana Republic and Whole Foods.
Q: What are my spending habits?
A: I am always willing to pay for premium but only after I can clearly identify exactly what I am getting in return for that additional investment. I love a good deal but tend to prioritize quality over frugality − particularly on food or big purchases. I'm more diligent about research on big-ticket items and pay close attention to any consistent themes I find in feedback from past customers. If I am honest, customer feedback is probably the single largest influencer in my purchase decisions.

Q: Why did you create SooN SHOPPING?
A: SooN SHOPPING is simply a large list of my past purchases across a variety of topics and organized in a way that made sense to me.  I'd be curious to learn if you agree or disagree with these reccomendations.  I'd also love to hear what's missing in the comments section.
Happy Shopping!
Elisha
SooN COOKING Shortcuts Already know which version you need?  Skip right to it!New to SooN Cooking? No problem! Some quick background on the concept: I love to cook and realized that I often had to adjust my meal plan to accomodate for for my friends and family with...
read more
Share Your SooN Experience!