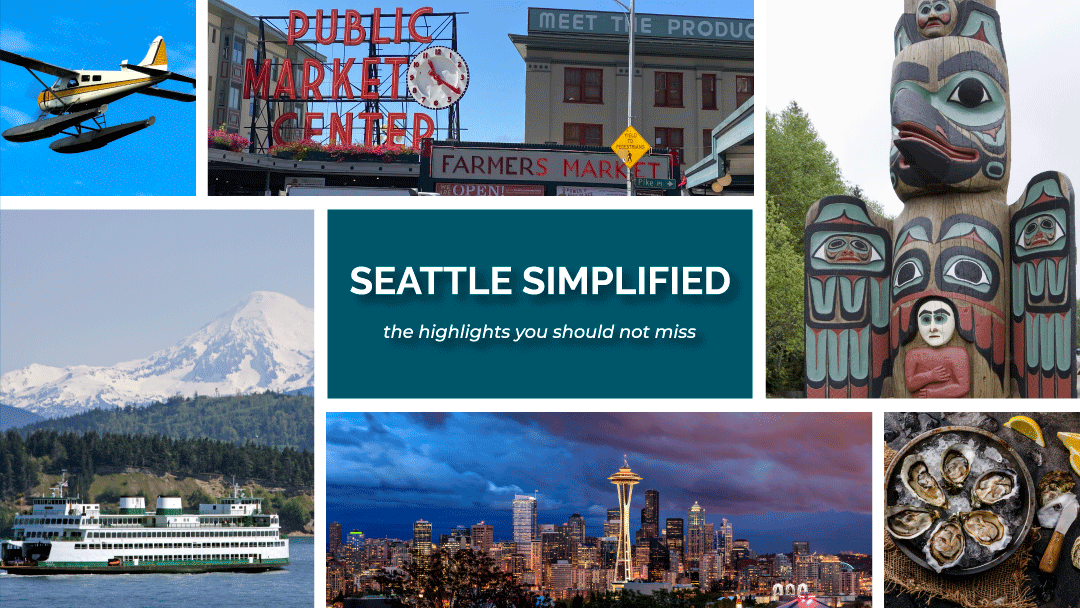 Dear Curious SooN Adults of the Internet,
206 is my area code — a symbol of the Pacific Northwest.  I've lived throughout the region since 1994, having lived and worked in Seattle proper for 15+ years.
These are my highlights.
If you visit — I am curious to learn about your SooN Seattle discoveries and hope to hear about them in the comments section!
Happy SooN LIVING!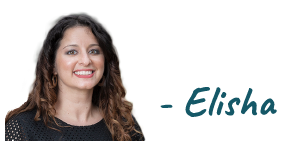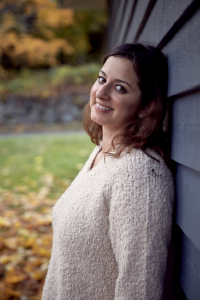 New to SooN ADULTING?
I'd love to share how my self-proclaimed super power of bringing process to chaos has influenced it. You can learn about the SooN LIVING origin story on START HERE
Shortcuts
It takes time to waste time. Skip right to it!
Become An Official SooN LIVING Fan*
Learn how to tame YOUR chaos with exclusive content, productivity hacks and the occasional funny story.
*A low-risk time commitment; unsubscribe anytime.
Feedback? Input? Questions?
We cannot wait to hear from you!