Serve or Reserve
Cooking Series
Simplify meal planning with this virtual batch cooking series.
Join Now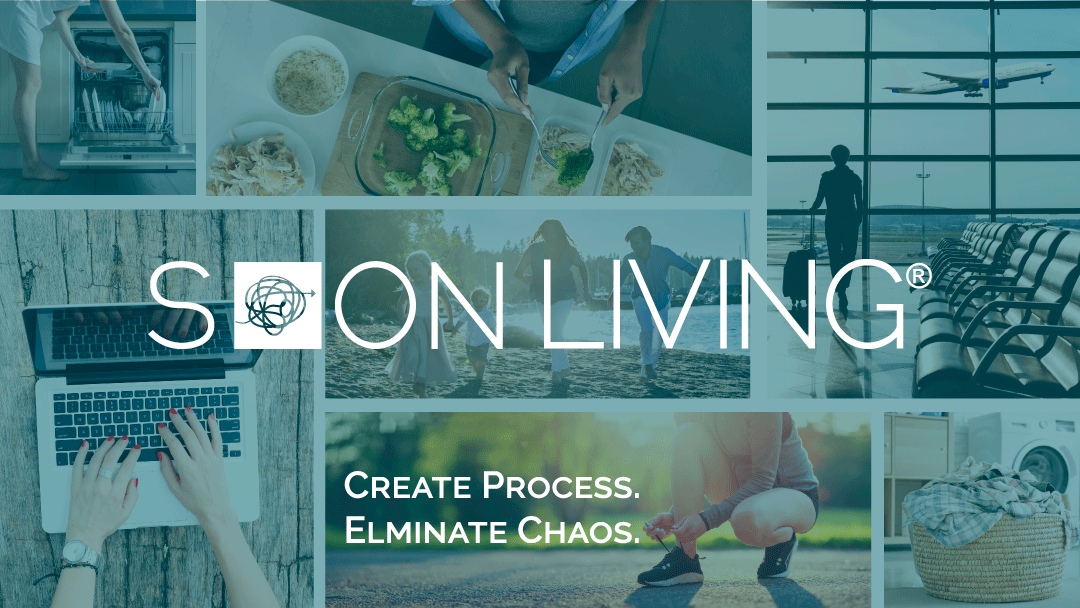 Welcome to SooN LIVING!
I am thrilled to have you here! I'm Elisha Herzog, the creator of SooN LIVING and SooN is an acronym I developed to better describe my superpower. It stands for SOMETHING out of NOTHING. 
I consider my superpower bringing process to chaos. This skill has led me to uncover some pretty helpful tools, methods and techniques for tackling life's obstacles. I share these discoveries across SooN LIVING.
Thank you for stopping by! Feedback welcome: elisha@soonliving.com.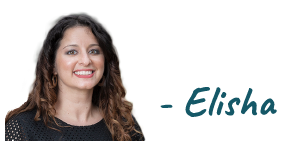 Subscribe to the SooN LIVING Newsletter!
Learn how to tame the chaos in your life by joining our email list. Receive exclusive content, productivity hacks and the occasional funny story — a little variety to your standard phone scroll content.
[Honestly, it's a real low- risk commitment. You can unsubscribe at anytime.]