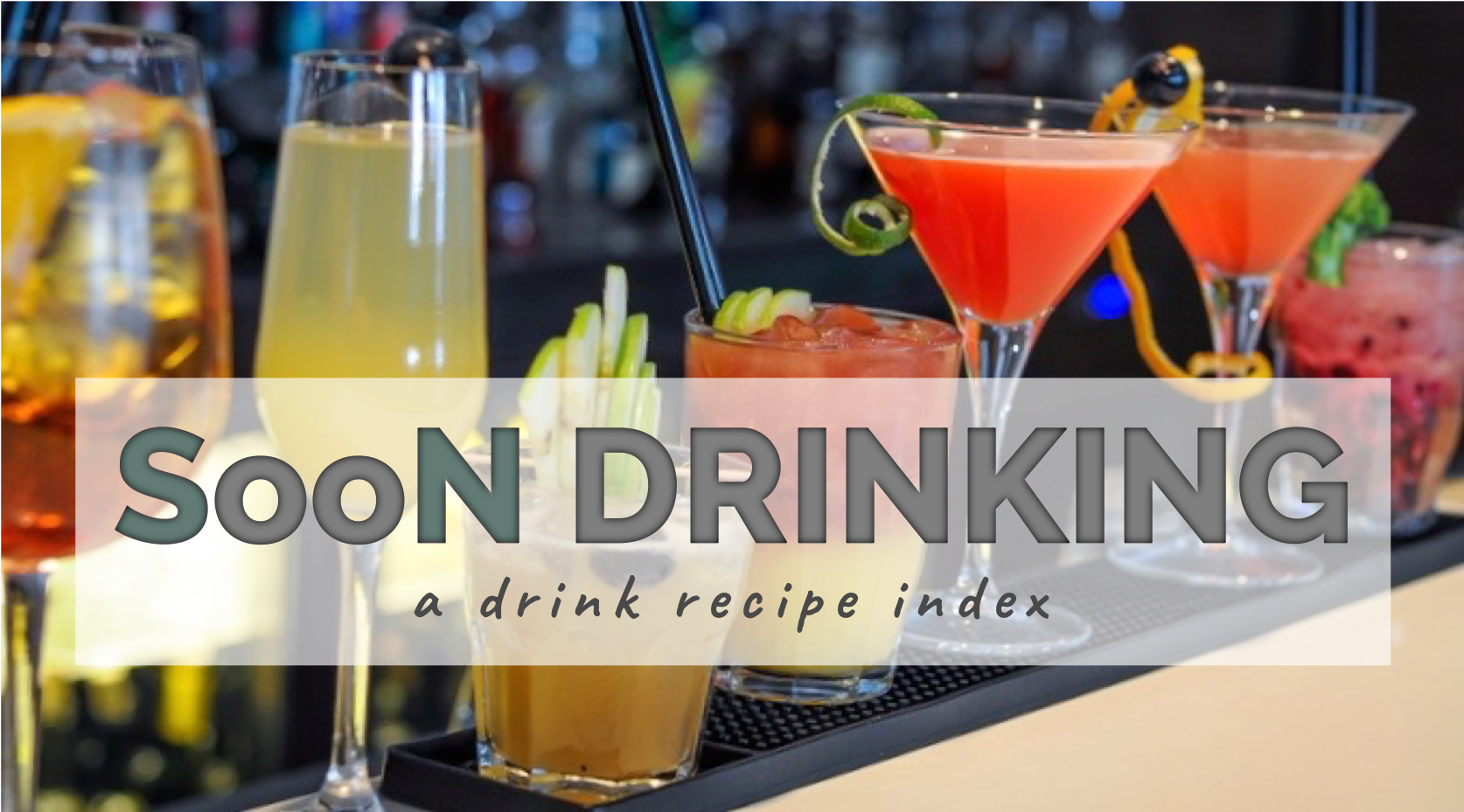 Dear Humans of the Internet,
Lemonade is one of those beverages that reminds me of my childhood.  I have very fond memories of transforming the [substitute your own grocery store private label name here] powder into a delightful sugary liquid throughout the summer with Randy.  Together we ran a small for-profit venture with the sole mission of raising enough money to buy each of us an ice cream by the time the truck came around.  Unfortunately, due to low traffic in our yard, competition from the kids across the street and inventory inconsistencies (driven by our own consumption), sales were not very strong.  Our business fizzled altogether when we moved to a neighborhood with a community pool and made friends with kids whose parents bought the Costco box of Otter Pops.
Years later, at San Carlos, I rediscovered lemonade.  I had just turned 18 which unlocked the role of cocktail server.  This meant I was allowed to go into the bar which was definitely the best place to hang out during the slow times of a shift (but don't tell because the fine print of my liquor license stated it was supposed to only be when picking up the drinks that had been ordered by customers sitting in the restaurant).  It was during one such time when I had a craving for lemonade and came across a life changing discovery. The conversation went something like this:
Me: May I please have some lemonade from the soda gun?
Bartender: Is it for you or a customer?
Me: It's for me… There is something about the summer that makes me crave it.
Bartender: How can you drink that lemonade?
Me: What's wrong with it? Is it bad?
Bartender: Well, there isn't even lemon in it.
Me: What do you mean?
Bartender: Have you ever had real lemonade?
Me: What do you mean? Isn't that lemonade…real?
I'll never forget her face, which I could reenact beautifully in person but with words can only describe as utter disgust.
Then, without even speaking, she walked behind the bar, grabbed a cocktail shaker and filled it with ice – added lemon juice, simple syrup and water, covered it with a pint glass and shook it a few times.  She returned, and announced "lemonade" as she offered me a glass.  The drink totally rocked my world. From that point forward I never made lemonade without *real* lemons.
Since then, I have perfected my craft.  My kids love it.  It is always a hit at our parties.  And I am convinced that the vodka wasn't the only reason my daughter crushed her sales goals at her stand last summer.
I'm excited to see what you think!
Cheers,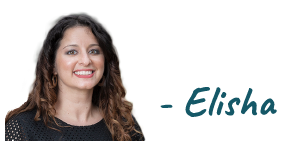 This post contains affiliate links which doesn't impact YOUR customer experience.  What it means is that when you buy something AFTER clicking on the links THEN the merchant may pay me a commission for the traffic and revenue generated from that sale. To forgo the affiliate process, you would need to separately search for the hyperlinked items listed below on the internet. Curious to learn more about this process? https://soonliving.com/start-here/legal/ has the full details.

Choose your SooN ADVENTURE™
SooN DRINKING for a PARTY™
Become An Official SooN LIVING Fan*
Learn how to tame YOUR chaos with exclusive content, productivity hacks and the occasional funny story.
*A low-risk time commitment; unsubscribe anytime.
Feedback? Input? Questions?
We cannot wait to hear from you!