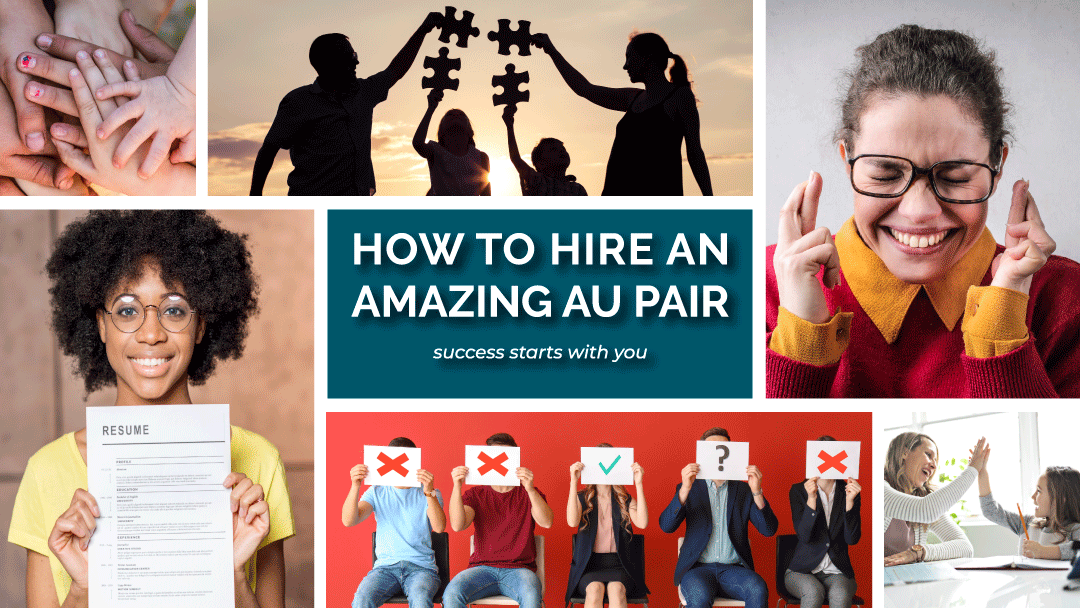 This post contains information about the US Department of State Au Pair Exchange Visitor Program.  There are many ways to participate in this program as a host family.  I recommend partnering with an independent agency to streamline the process and have hosted Au Pairs through both AuPairCare and Cultural Care since starting the Au Pair Program in 2014.
My opinions about hosting an Au Pair or working with an agency are all my own. I have not been compensated by AuPairCare or Cultural Care to write this post.  In addition, the guidance, tools and materials included in this post around navigating the Au Pair process are my own intellectual property based on my own experiences.  AuPairCare and/or Cultural Care does not officially endorse me or these materials.

Dear SooN Parents of the Internet,
We've had an Au Pair since 2014. Throughout that time, I've reviewed hundreds of profiles, interviewed dozens of candidates and identified several amazing Au Pairs to match with our family for an incredible Au Pair year.
But it wasn't always rainbows and unicorns. There was a ton of ambiguity, inefficiency and mistakes. All of which has led me to consolidate my knowledge and develop a SOMETHING out of NOTHING process for you to consider as you prepare to hire your Au Pair.  I call it: The Ultimate Au Pair Checklist.  It's a five-part framework that I would have really appreciated back in 2014.
I look forward to your feedback in the comments section!
Enjoy,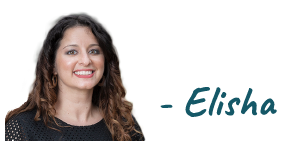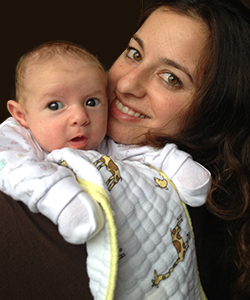 New to SooN PARENTING?
I'm convinced that parenting is simply navigating chaos efficiently. I rely on productivity hacks and a ton of humor. To learn more about how I've grown to thrive in this environment, START HERE
The Ultimate Au Pair Checklist
My framework for hiring an amazing Au Pair is simple:
STEP ONE: Identify Your Expectations
STEP TWO: Set Yourself Up For Success
STEP THREE: Recruit The Right Candidates
STEP FOUR: Interview And Hire An Amazing Au Pair
STEP FIVE: Prepare For Your Au Pair's Arrival
You can download the complete 4-page checklist below.
Looking for Something?
Search SooN LIVING and let us know if you don't find what you are looking for!
Get FREE Instant Access Here*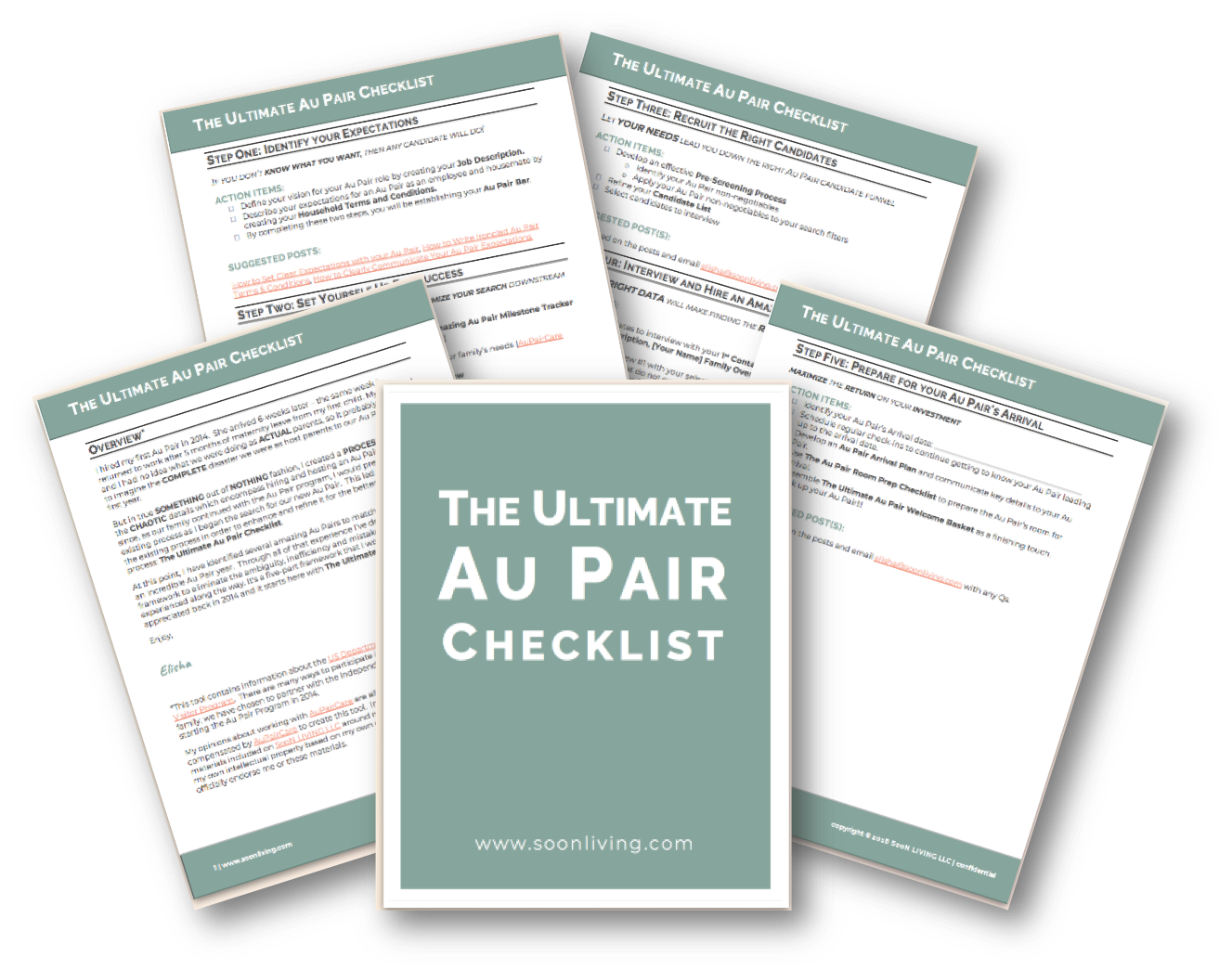 Join our mailing list to unlock access to the SooN LIVING Resource Library.
Download the Ultimate Au Pair Checklist to get started on the path to hiring an amazing Au Pair.
*A low-risk time commitment; unsubscribe anytime.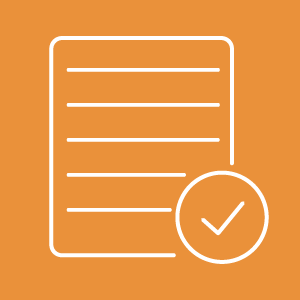 Did you download The Ultimate Au Pair Checklist?
Ready to move on to the next step?  Click HERE to continue with the How to Hire an Amazing Au Pair process.
Feedback? Input? Questions?
We cannot wait to hear from you!