Welcome to the SooN Character Index
Dear Humans of the Internet,
The SooN Character Index is a simple way to reference the people I mention throughout this blog.  The structure is simple: Name | Relationship | brief explanation of contributions or impact.  Word or Catch Phrase | Definition.  Not everyone wants to be on the internet, so I may not have permission to provide a photo.  In this case you will see the SooN logo.  If you feel I've left someone out or that you yourself should be featured and aren't − I assure you this not intentional.  I'm probably just having a hard time staying organized.  Feel free to leave a comment on this page or send feedback direct to elisha@soonliving.com so that I can get it corrected.
I hope this helps!
– Elisha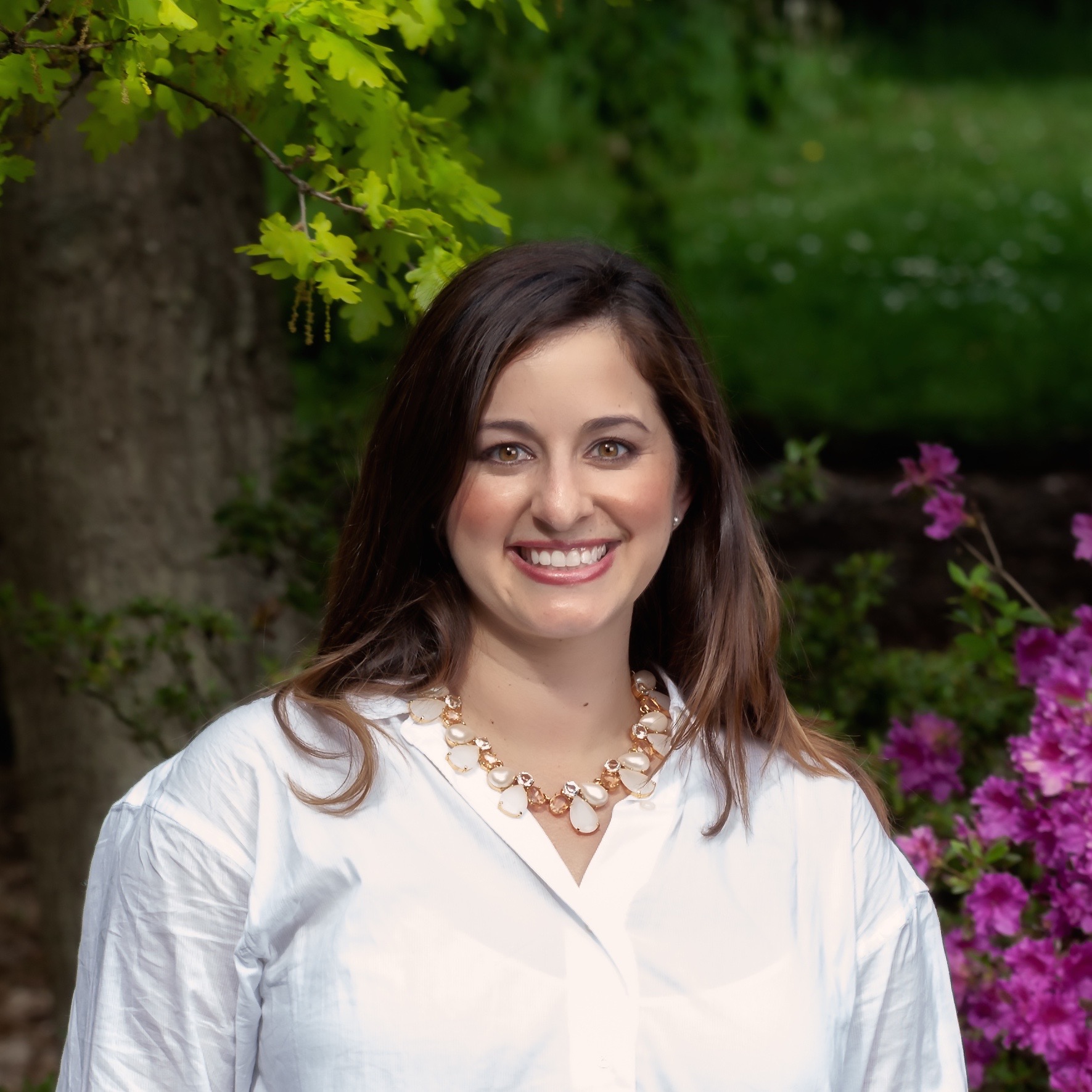 Elisha
SooN LIVING creator
I own and operate SooN LIVING.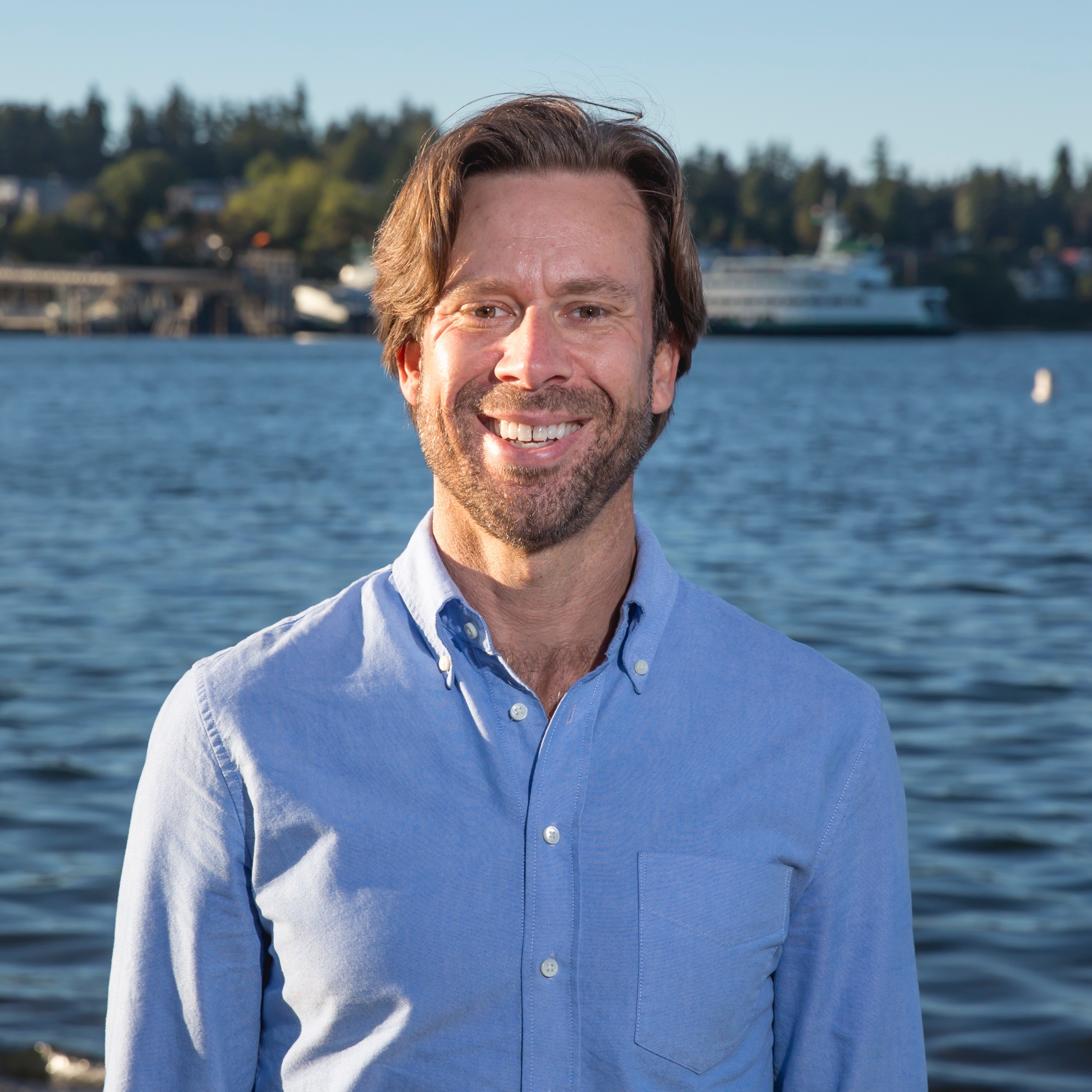 Jason
Husband
Jason is my husband.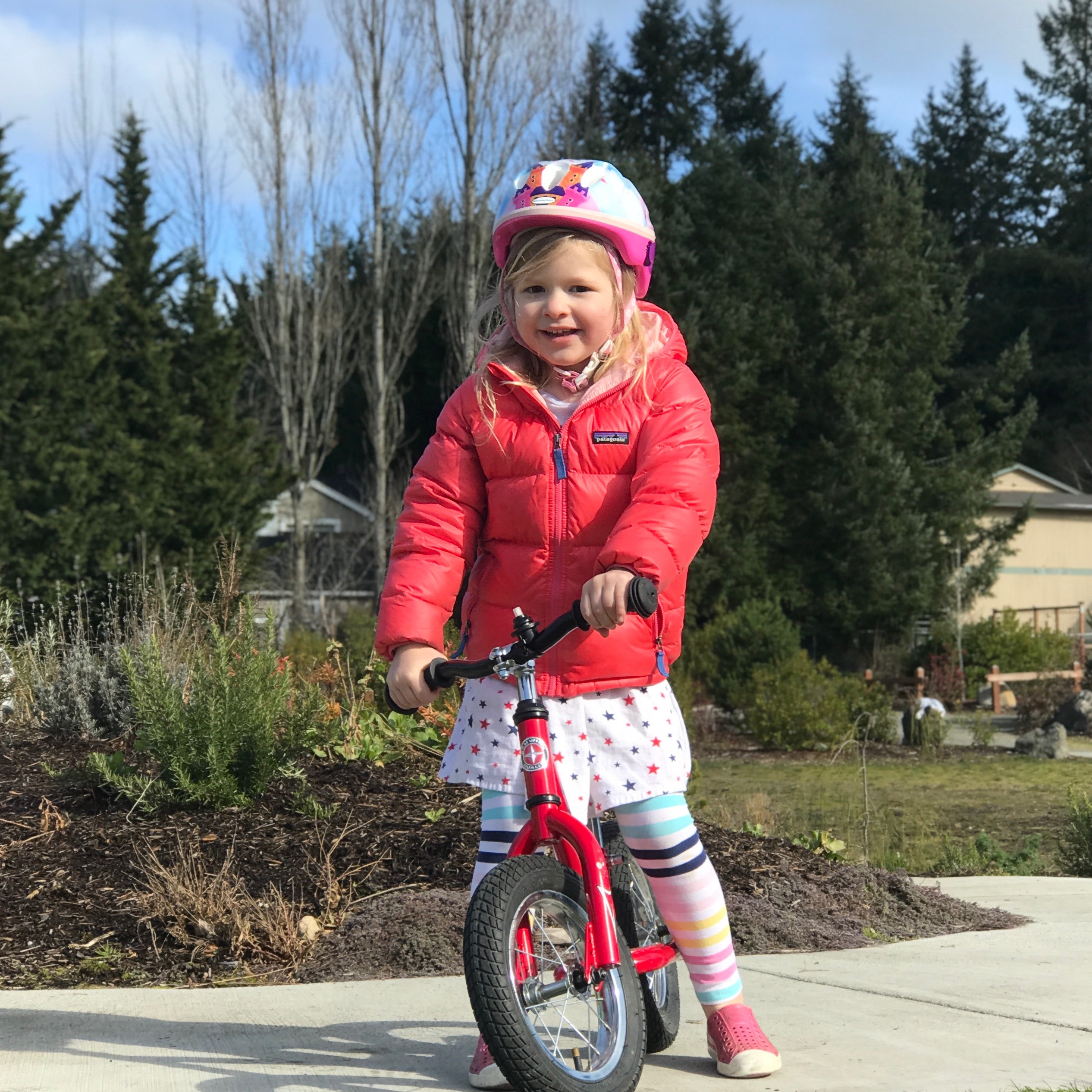 Avery
Daughter
Avery is my first child.
Sebastian
Son
Sebastian is my second child.
Andrea
Au Pair
Andrea is our current Au Pair from Columbia.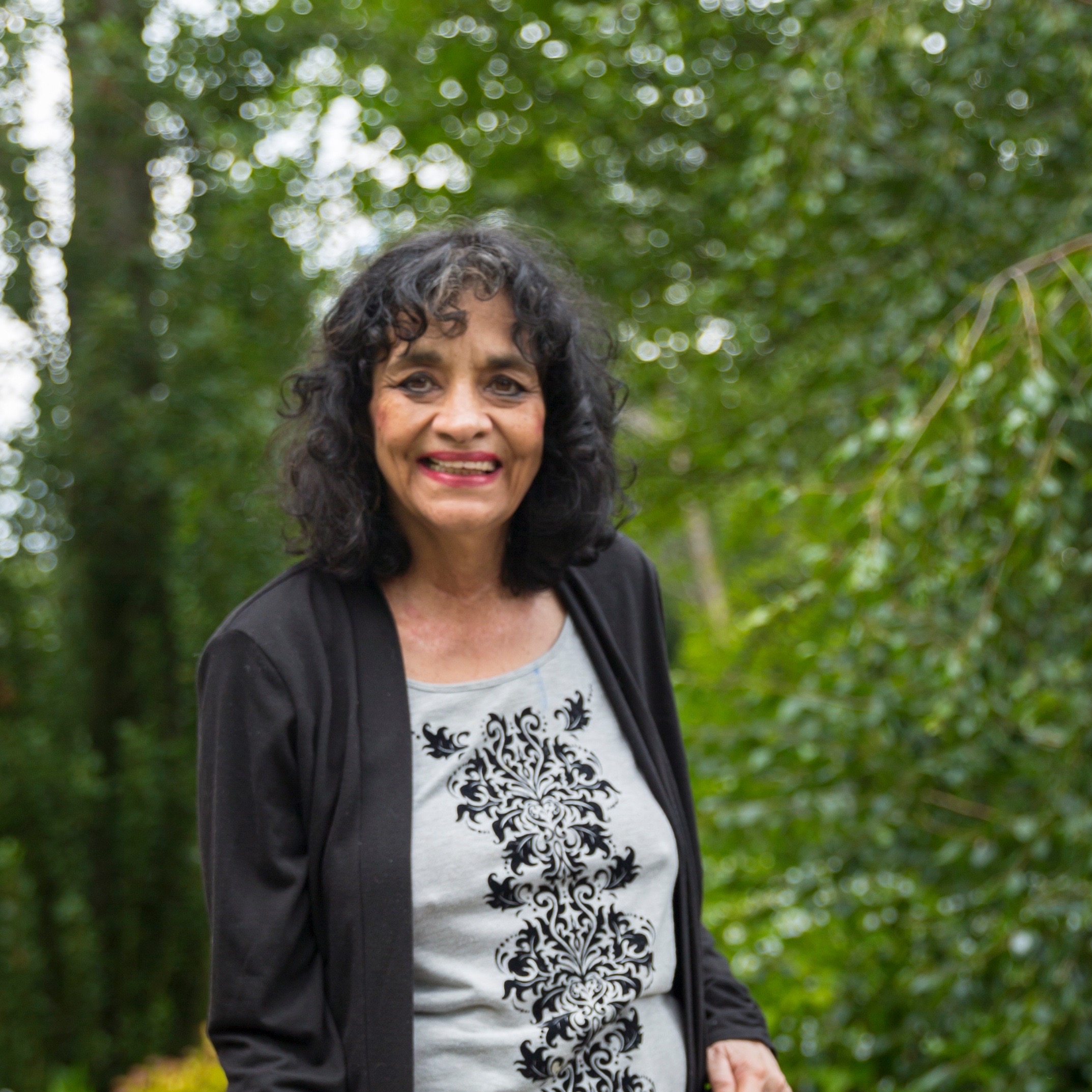 Dolores
Mother
Dolores is my mother.  She is the "Catholic" part of the Cashew equation.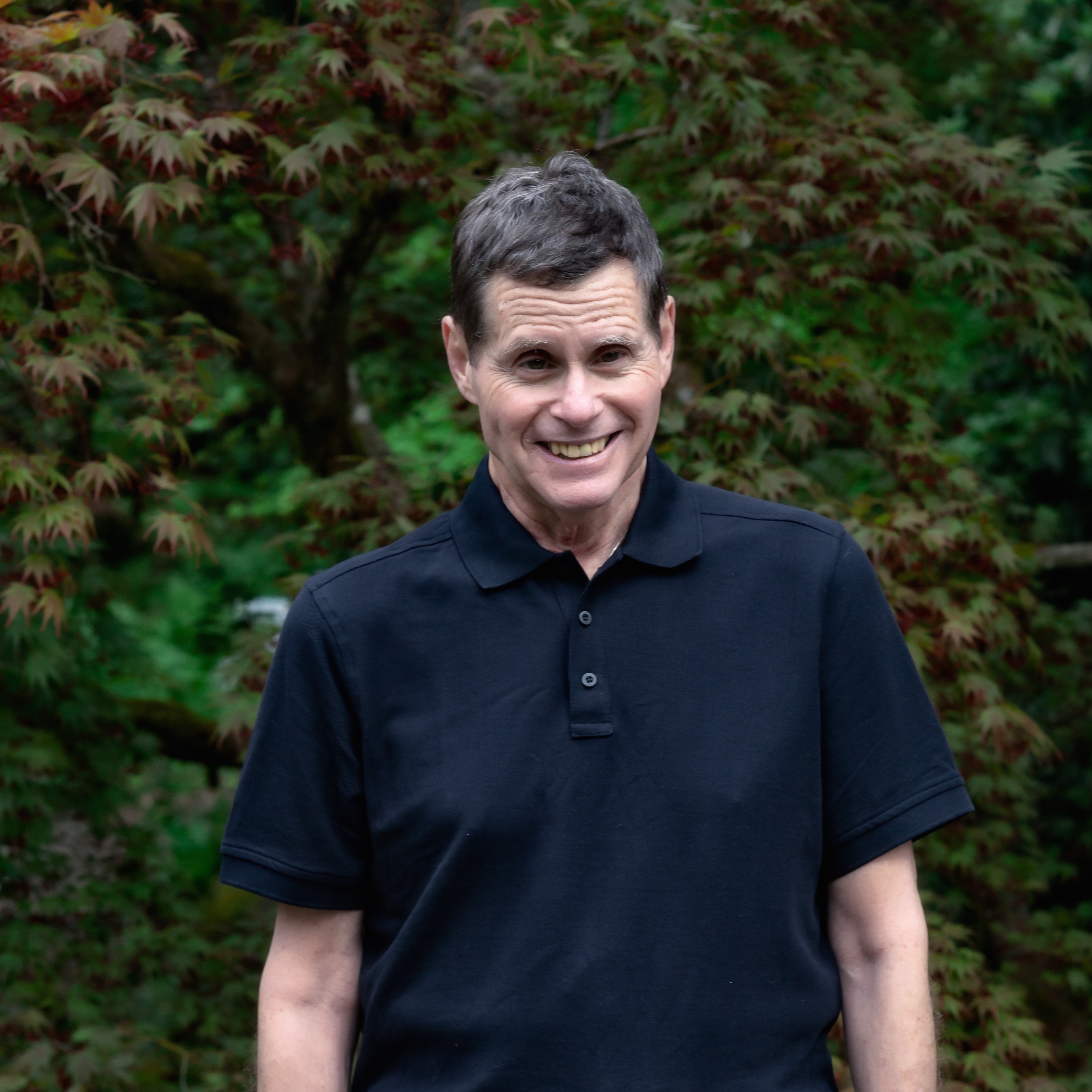 Richard
Father
Richard is my father.  He is the "Jewish" part of the Cashew equation.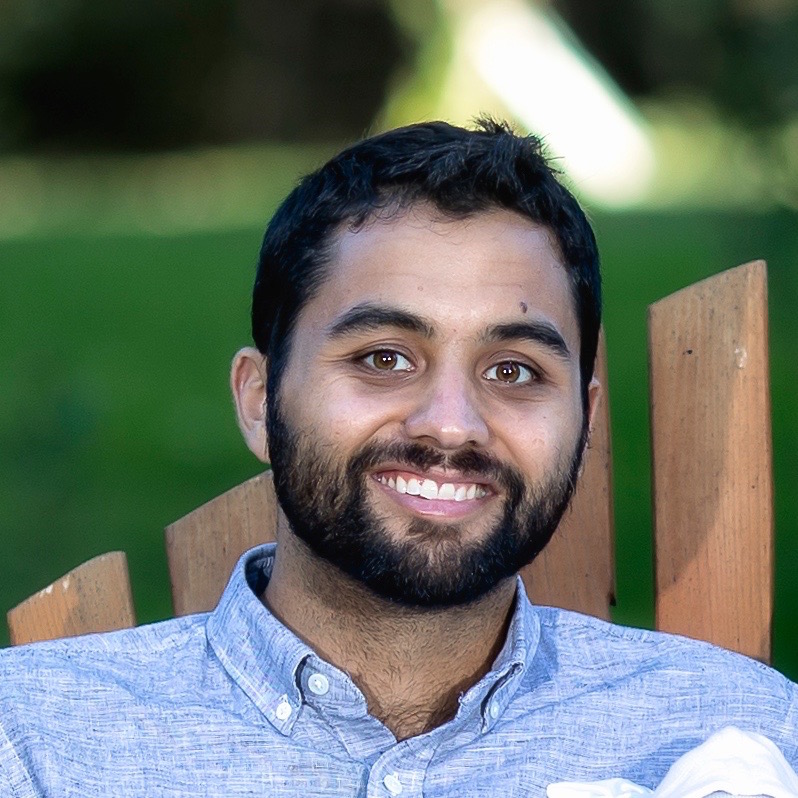 Randy
Brother
Randy is my only sibling.  He has Celiac disease and is the reason why I learned how to cook for Celaic diets.