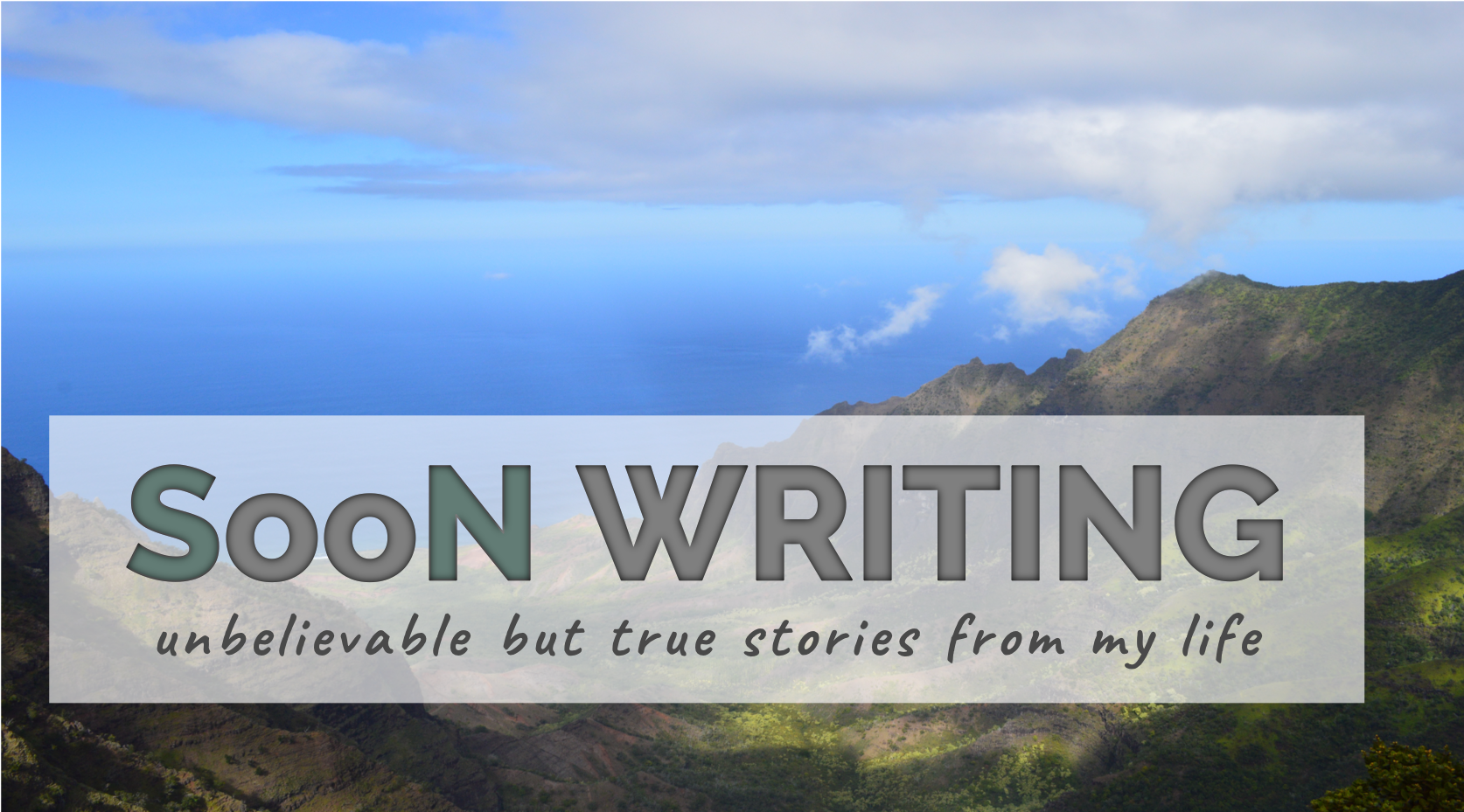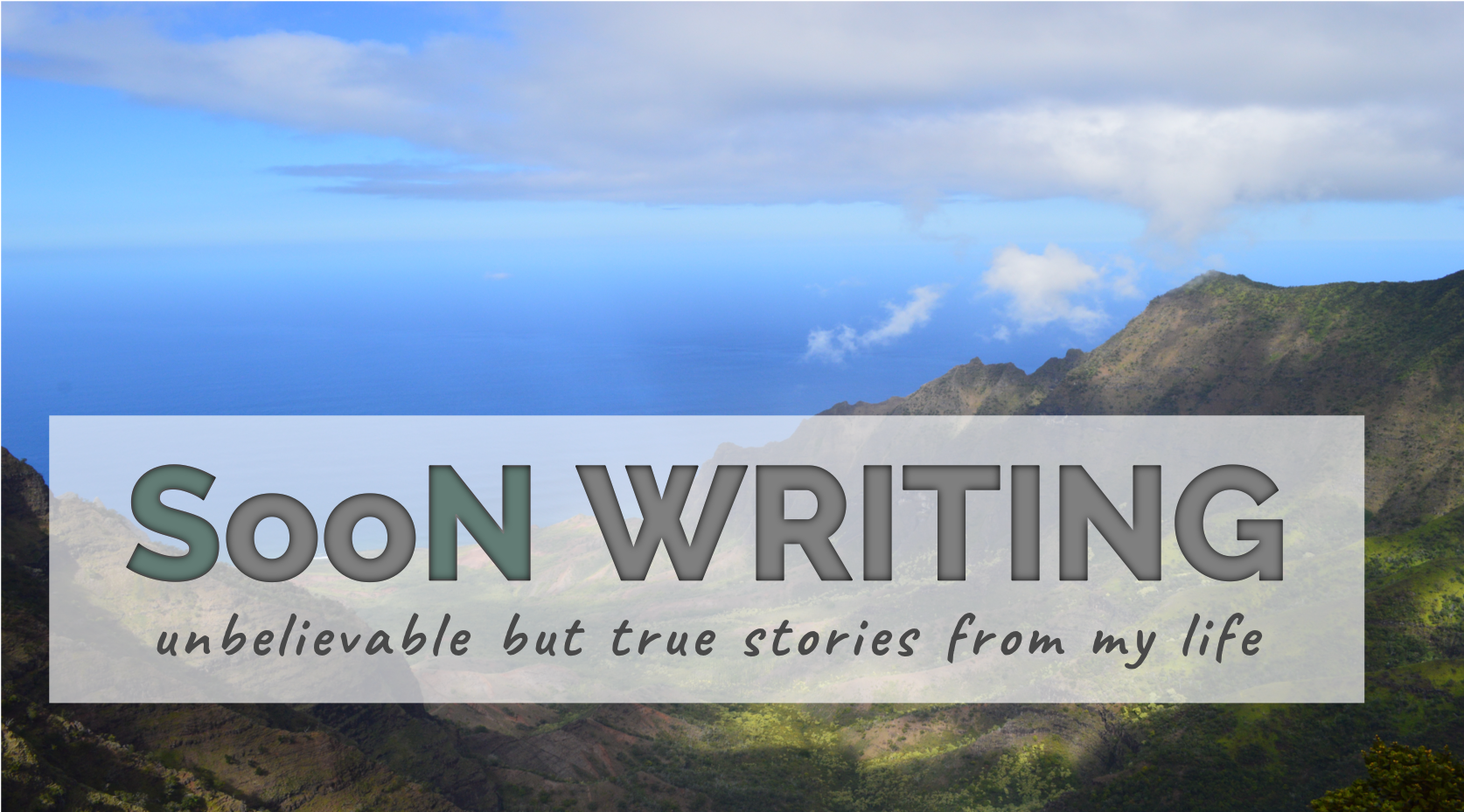 Dear Humans of the Internet,
It's been a crazy ride.  SooN WRITING is my mechanism for documenting it.  Most of it is funny, all of it is real.
I cannot wait to find out which one is your favorite!  Please share your thoughts and reactions in the comments section.
xoxo,
−Elisha
Please stay tuned. The SooN WRITING blog will launch once we have created ten pieces of content! Until then, share your ideas or requests in the comment section below.  Join the SooN  mailing list for special pre-launch preview opportunities.
Share Your SooN Experience!